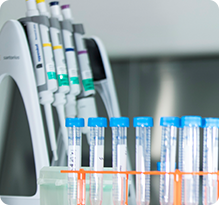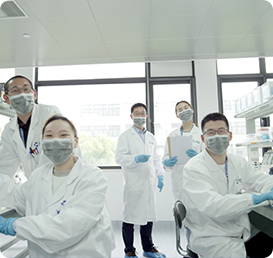 Company Introduction
We are a biopharmaceutical company with operations in China and the U.S. focused on innovative CAR-T cell therapies for the treatment of hematological malignancies and solid tumors.
Since our inception in 2014, We have internally developed novel technologies and a product pipeline with global rights to address major challenges of CAR-T cell therapies, such as improving the safety profile, enhancing the efficacy in treating solid tumors and reducing treatment costs. Our product pipeline include an upgraded fully-human BCMA CAR-T (CT053), globally potential first-in-class Claudin18.2 CAR-T (CT041) with the only IND clearance, and globally potential first-in-class GPC3 CAR-T (CT011). we had obtained eight IND clearances for CAR-T therapies in China, the United States and Canada, ranking the first among all CAR-T companies in China.
Led by an experienced management team of academic professionals and industry veterans, we have built an integrated cell therapy platform with in-house capabilities that span from target discovery, lead antibody development, clinical studies to commercial-scale manufacturing.
Vision
Our vision is to become a global biopharmaceutical leader that brings innovative and differentiated cell therapies to cancer patients worldwide and makes cancer curable.