Together, we make cancer curable
Led by an experienced management team of academic professionals and industryveterans, we have built an integrated cell therapy platform with in-house capabilities that spanfrom target discovery, lead antibody development, clinical studies to commercial-scale manufacturing. Our vision is to become a leading biopharmaceutical company developing globally revolutionary cell therapies to make cancer curable.
If you share these beliefs, please go to the site and seek your career.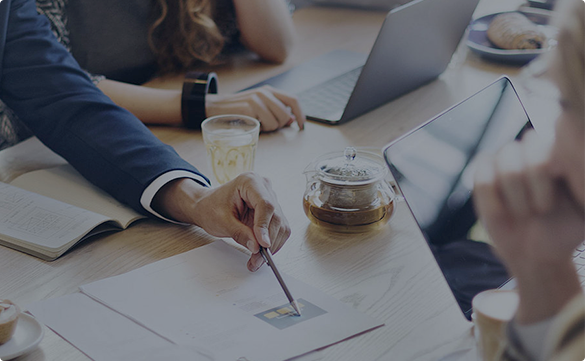 Careers in China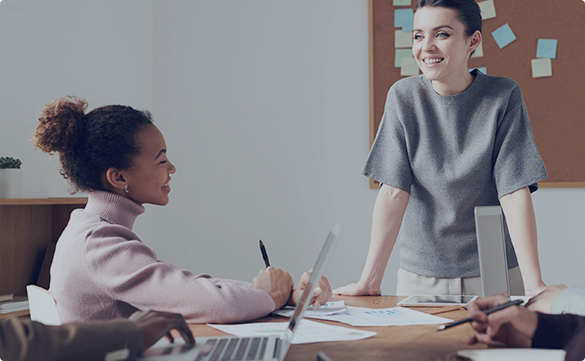 Careers in U.S.
This site is accesible in locations/regions outside mainland China